About Us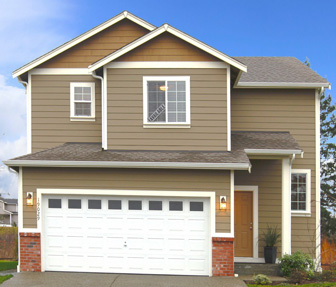 We are very happy that you have chosen to visit Staten Island Garage Doors. Keep reading to learn about all the great things we have in store for you.
Our customers have ranked us the best garage door company in the entire Staten Island, NY area. We have been in business for many years and we have perfected the art of pleasing our customers. Whether your garage door is jammed, has completely stopped working or you need a new door installed, we can handle it all. Our staff is well trained and well equipped to handle all types of garage door issues. All we ask you to do is give us a call. With our experience, we can accomplish anything.
Call now: 718-737-7266
Visit our location:
2071 Clove Rd, Staten Island, NY, 10304
We vow to have your garage door up and running in only one visit. We always arrive prepared to complete the service required and we are always on time. We know that it can be very frustrating, overwhelming and even annoying to have a garage door that does not function properly. We are happy to help to fix it for you.
About Us: Locally Opened and Operated in New York
We are a locally owned and operated company. Many customers love this and because of our deep-rooted ties to the community, we treat the community well. We ensure that our technical staff is always able to handle your issues so we only employ trained, licensed and experienced technicians. We offer our services at rates that are competitive and we usually have specials and deals going on. We also have emergency services that are available 24/7, even on holidays.
About us: Garage Door Repair Services in Staten Island, NY
At Staten Island Garage Doors, we do not want to limit our services. We offer all of our services to both residential and commercial customers and we provide the parts and tools required to complete all our jobs.
Some of the most commonly used services that we offer are:
Installing new garage doors and gates
Repairing complex automatic gates
Repairing or replacing broken hinges
Repairing all types of openers
Repairing or replacing broken springs

Repairing broken cables
Removing dents in the garage door
Repairing obstructions in the wheel track
Replacing or repairing circuit boards that are damaged
If you have a service need but you did not see it in the provided list, give us a call. This list does not include all the services that we are able to offer. We're the best! Call Staten Island Garage Doors now!
Give us a call today! We are here to serve you! 718-737-7266