Garage Door Opener Repair and Installation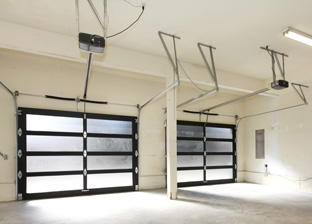 You will be thrilled to learn that Staten Island Garage Door backs up its amazing services and top quality parts with extensive warranties. Also, unlike most other companies, we appreciate our customers and always charge as low as we can. We are a family owned business in New York, so we really do understand how difficult it is to save some money for you and your family. We believe that everyone in NY should have a fully functional garage door and that fixing an opener should not cost a small fortune. We do our best to not only keep our rates very low, but also provide the best services our experts are capable of.
Call now: 718-737-7266
Expert Garage Door Opener Service, Staten Island
Each one of our technicians is insured so that you can rest assured knowing that your expensive garage door is in good hands. Our specialists are also certified to perform complex repairs on commercial and industrial opener systems. The truth is that we can quickly fix any kind of garage door opener manufactured by any of the major brands: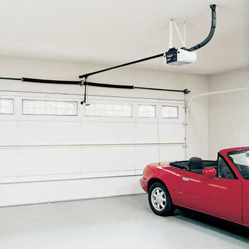 Craftsman
Sears
And many others
Also, you should know that our experts are very friendly and courteous. We respect our customers and their property at all times. If you are worried that we may damage your door, rest assured that each and every one of our contractors has many years of experience repairing openers and installing new ones. We are easily the best place to hire if you are looking to install a new garage door opener in Staten Island, or if you need to have any parts installed. We will get the job done correctly. Take advantage of a free consultation if you have any concerns.
If you need to purchase a new opener system because the old one is too noisy or just broke, you can call us. We will provide all the details you need to make an informed purchase. Of course, our contractors are more than happy to install the new opener as soon as possible. Same day service is something we can do. Also, our technicians can perform the installation in one go because we have everything we need in our service vans.
Call us today for garage door opener repair in Staten Island! 718-737-7266